Aces TV Inc

Aces TV Inc, a full service video production company in Los Angeles, was founded by sisters Sonia and Sandra Alvarado.

After working in the LA television market for 15 years, obtaining a combined 11 Emmy Award nominations, 4 Emmy Awards and one Golden Mike, they decided to offer their production expertise to the corporate community.

For 8 years, Sonia Alvarado produced a business show on KTLA where she was responsible for the production of over 600 television segments featuring entrepreneurs and some 300 in-studio interviews with business experts. 

Sandra directed the award-winning KMEX/Univision live newscast. 

These experiences and other fast-paced demanding television jobs helped to set up the foundation for a versatile and professional company.

Aces TV Inc. is uniquely qualified to meet the needs of entrepreneurs, corporations and individuals to produce all types of videos including:

​•

AWARD INTRODUCTIONS
•

COMMERCIALS
•

COMPANY OVERVIEWS
•

MEMORIAL/LIFE CELEBRATION
•

DOCUMENTARIES
•

EDUCATIONAL
•

EMPLOYEE TRAINING
•

MUSIC VIDEOS
•

PRODUCT DEMOS
•

PROMOTIONAL
•

SUPPLIER DIVERSITY
•

VIDEO BIOGRAPHIES
•

WEB SERIES & MORE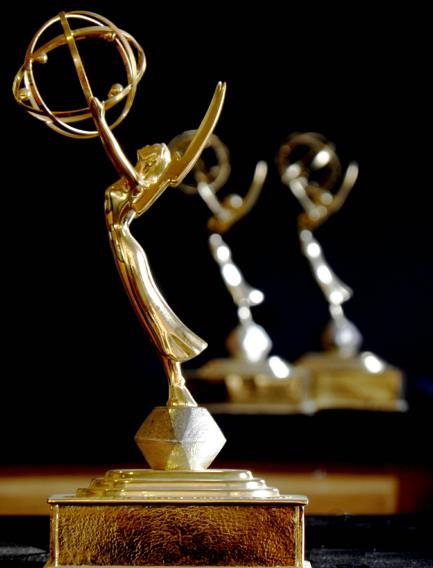 BILINGUAL

Tap into Spanish-speaking audiences in the USA and abroad.  We are fluent in Spanish.

EXPERIENCED

With 15 years of television experience, we're ready to tackle your project.



COMPETITIVE

We are able to work within your budget and put our creativity to work for you.

12400 Ventura Blvd.  #188    Studio City,   CA  91604     ph 818-671-1796    AcesTVinc@gmail.com